Welcome
For a limited time new accounts are only $49.99! We've slashed our regular sign up fee from $200.00 to $49.99!

Usage fee is still only 10¢ a minute
Search by over 75 different inputs!

Book & Page
Lot & Block
Market Area
Improvement Type
Subdivsions and more

Unlimited parcel views across all counties
Unlimited users
Unlimited ability to print parcel information and details
Sales, land usage, parcel details, parcel history, valuations, mailing labels and mailing address reports

This is a limited time only promotion, so act now before it's gone!

Sign Up Now!
ARCountyData.com is the fastest and easiest way to access Arkansas county property information. From the convenience of your office or home you can research property sales histories, commercial and residential building descriptions, and legal descriptions.
These are the counties currently served by this site. Click the county of your choice on the map below, or select it from the drop down, to access its records.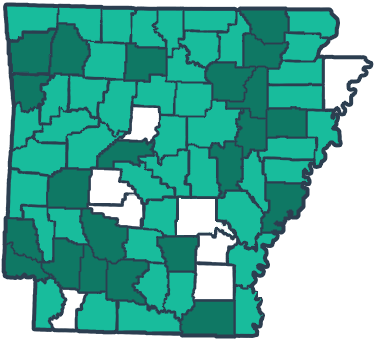 67 Counties Available

Available

Collector Only

Unavailable
Free Public Search
These counties have a free to the public sponsored search available: